FLEXIBLE HIRE FOR BUSINESS
Whatever the mission - we have the solution
Single vehicles to entire fleets

Rent by the day, year or more
Cars, vans, HGVs, specialist vehicles, temperature controlled, accessible vehicles and more
Tailored to help you manage costs and increase efficiency
Committed to maintaining the highest standards of cleanliness in the industry
Why Enterprise?
65 years' experience across every industry
Outstanding customer support
No third-party fees or delays because we own our entire fleet ourselves.
Going International?
Rent from any Enterprise or National branch worldwide.
Available in over 100 countries, 9,500 locations, with 1.7 million vehicle fleet.
Whatever the mission we have the solution
Manage Travel Better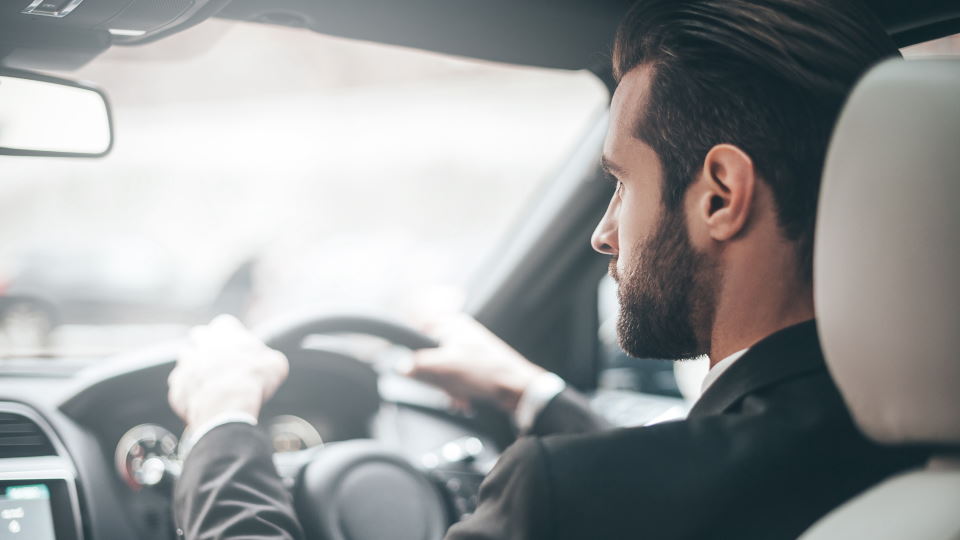 The travel decisions made by employees impact business efficiency and profitability. But, educating drivers about how to make the right choices is both time consuming and difficult to measure and enforce. That's where Enterprise Travel Direct comes in.

Replacement Vehicles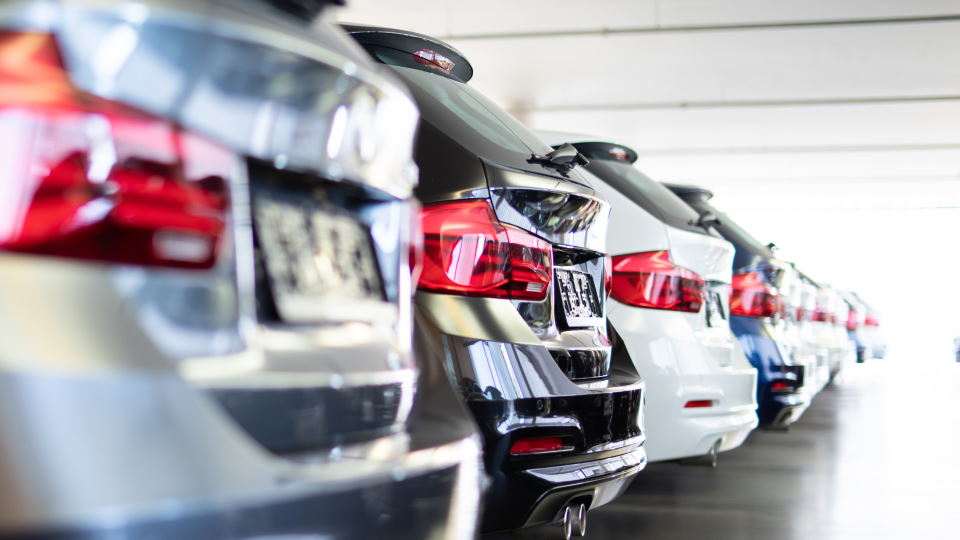 Whether you're a fleet operator, manufacturer, dealership, lease provider or insurer, when your employees or customers find themselves off the road their biggest concern is how quickly they can continue with their day. Enterprise is the market leading replacement vehicle provider.
Accident Management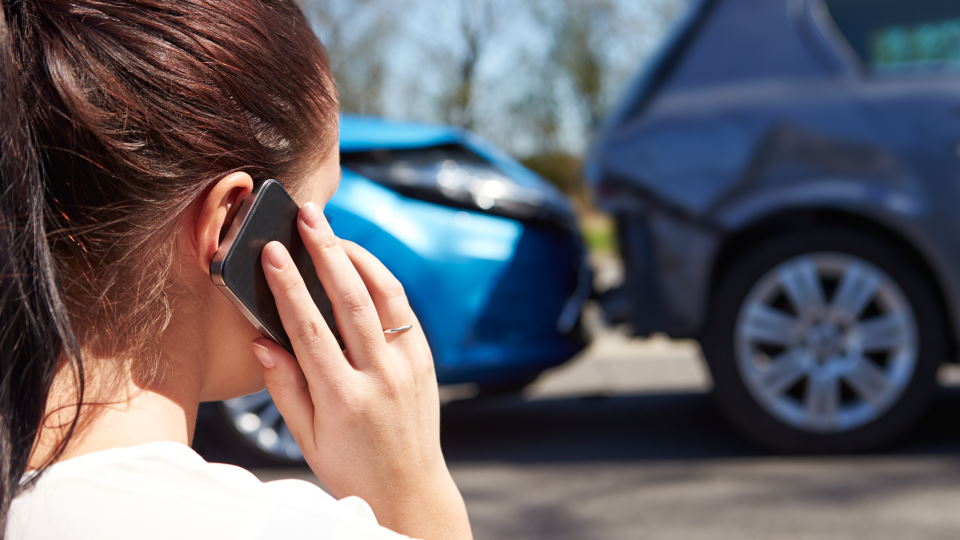 When accidents happen getting all parties back on the road safely and as quickly as possible is imperative. As your accident management partner, Enterprise will take control of the whole process, leaving you to concentrate on the important things – your business and your employees.

Grey Fleet & Vehicle Sharing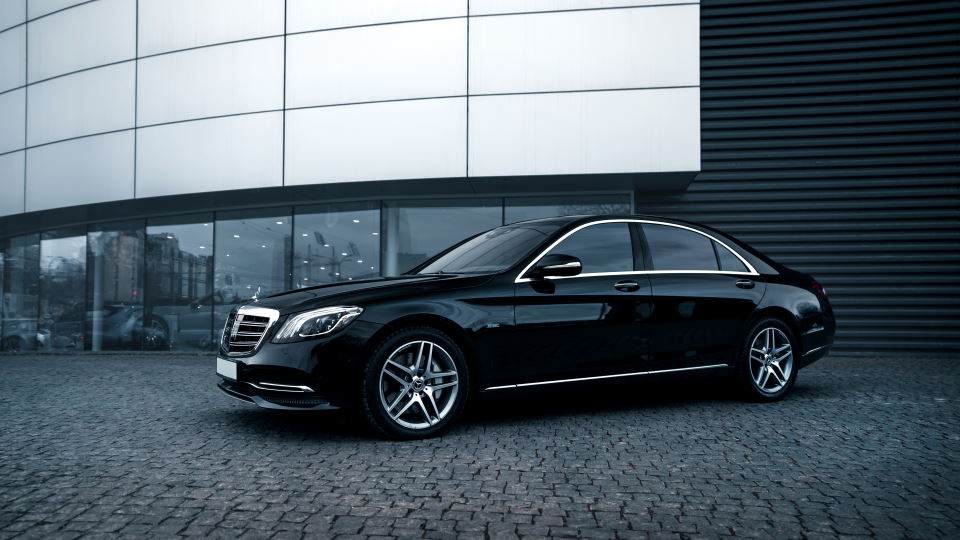 Grey Fleet is when vehicles are used for business travel but owned by the employee. This can pose a risk for businesses as there are lots of responsibilities you must still meet. Our vehicle sharing solutions solve this problem - let Enterprise do the hard work for you.
Get In Touch With Us Today
Fill in this quick form and we will call you back