Long-Term Rentals
Monthly car rentals with Enterprise give you access to a wide range of vehicles at discounted rates. Whether you need to increase your business fleet capacity, or you need a vehicle to use between purchases or repairs our long-term rentals offer convenient and reliable transportation.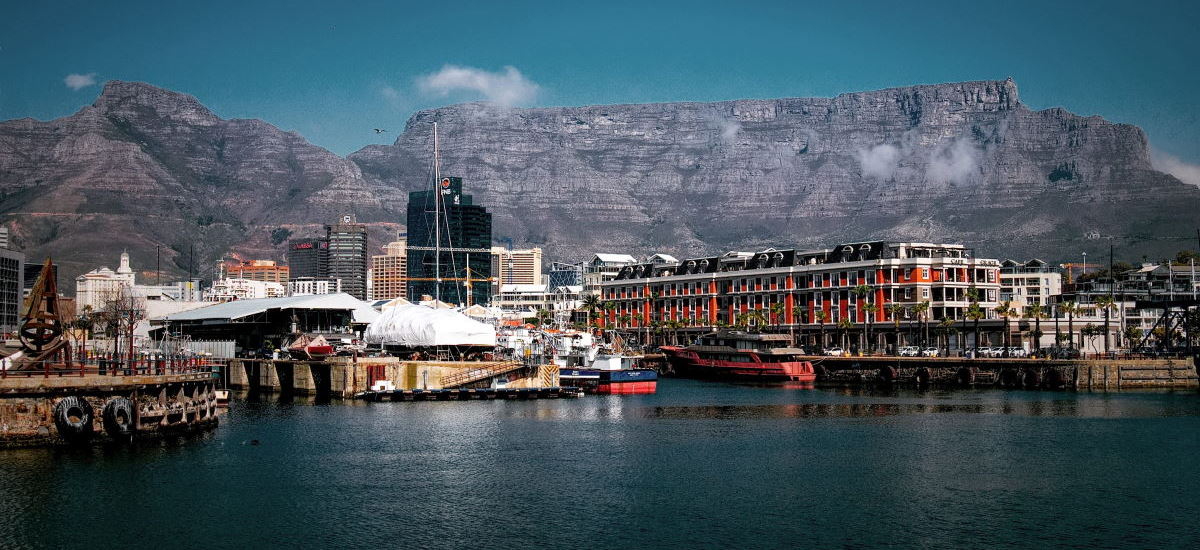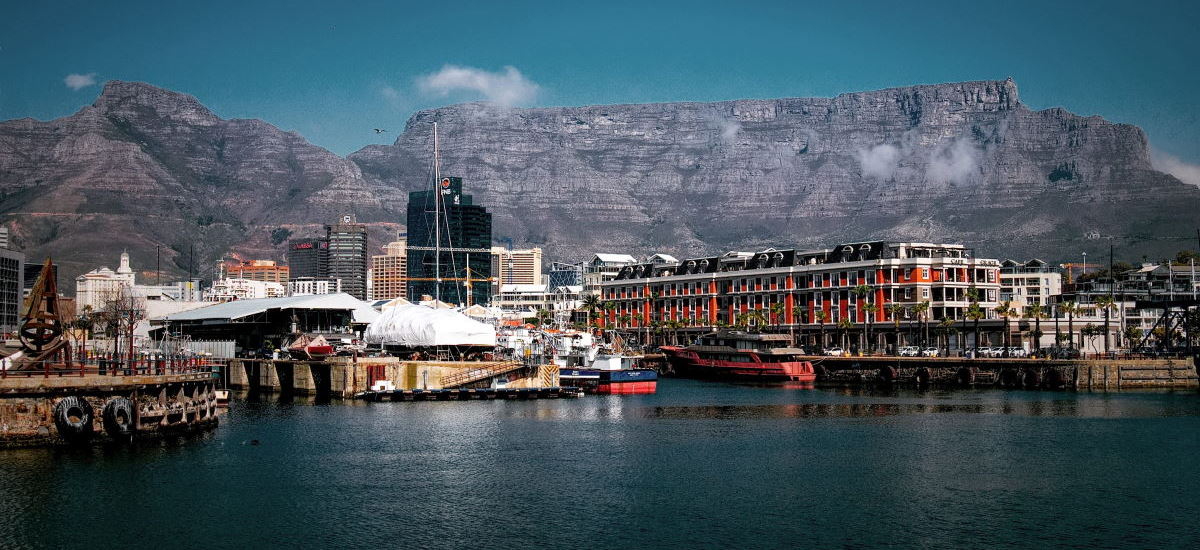 28 Day Rental Rates
Long-term rental rates begin with rental amounting to more than 28 days
Unlimited Mileage
While car dealerships may limit you on mileage for a short-term lease, there is no mileage limit for most vehicle classes on our long-term rentals

8,000+ Locations
With so many options worldwide you're sure to find a branch near you
Reasons to Rent a Car Long-Term
There are several common reasons for renting a car long term:
Preserve the value of your personal vehicle. Taking an extended trip or heading to a secondary residence for the season? Renting a car for the duration of your trip prevents you from having to put mileage on your personal vehicle and reduces wear and tear.
Rent a truck or van for larger, long term work projects. Renting a vehicle by the month for work projects as needed is a great option.
Transportation solution while your car is in the shop. Whether you've had an accident or have a major repair on your personal car, a long-term car rental is a great way to get back on the road without missing a beat.
Short-Term Car Lease vs. Long-Term Car Rental
Some car dealerships may allow you to lease a car for several months at a time, but terms tend to be limited and may include a minimum number of days and mileage restrictions.
With an Enterprise long-term rental, you can rent a vehicle for as long as needed, whether it's several weeks, a month, or longer. Addtionally, there is no mileage limit for most vehicle classes. See our unlimited mileage FAQs page for additional information and exclusions.